The timeframe to receive your furniture will depend on location and time of year. We always aim to deliver within 4 weeks from the date of your order.
Duration depends on the item(s) ordered and your customization options. We aim to finish production within 4 weeks.
We offer free delivery service within Bangkok area.
However, there will be a surcharge for outside regions.
For international delivery, please contact our sales team, eurolivingasia@gmail.com for
a quote.
Yes, if your product has been damaged upon delivery,
customers are eligible to return the item and will be fully refunded.
ELA always provides good customer support. If you wish to return a product(s), please send an email to
eurolivingasia@gmail.com
with your purchase order number so we can find your order details in the most convenient way.
Our standard warranty for all products is one year.
We are also offering special maintenance packages as extended warranty options.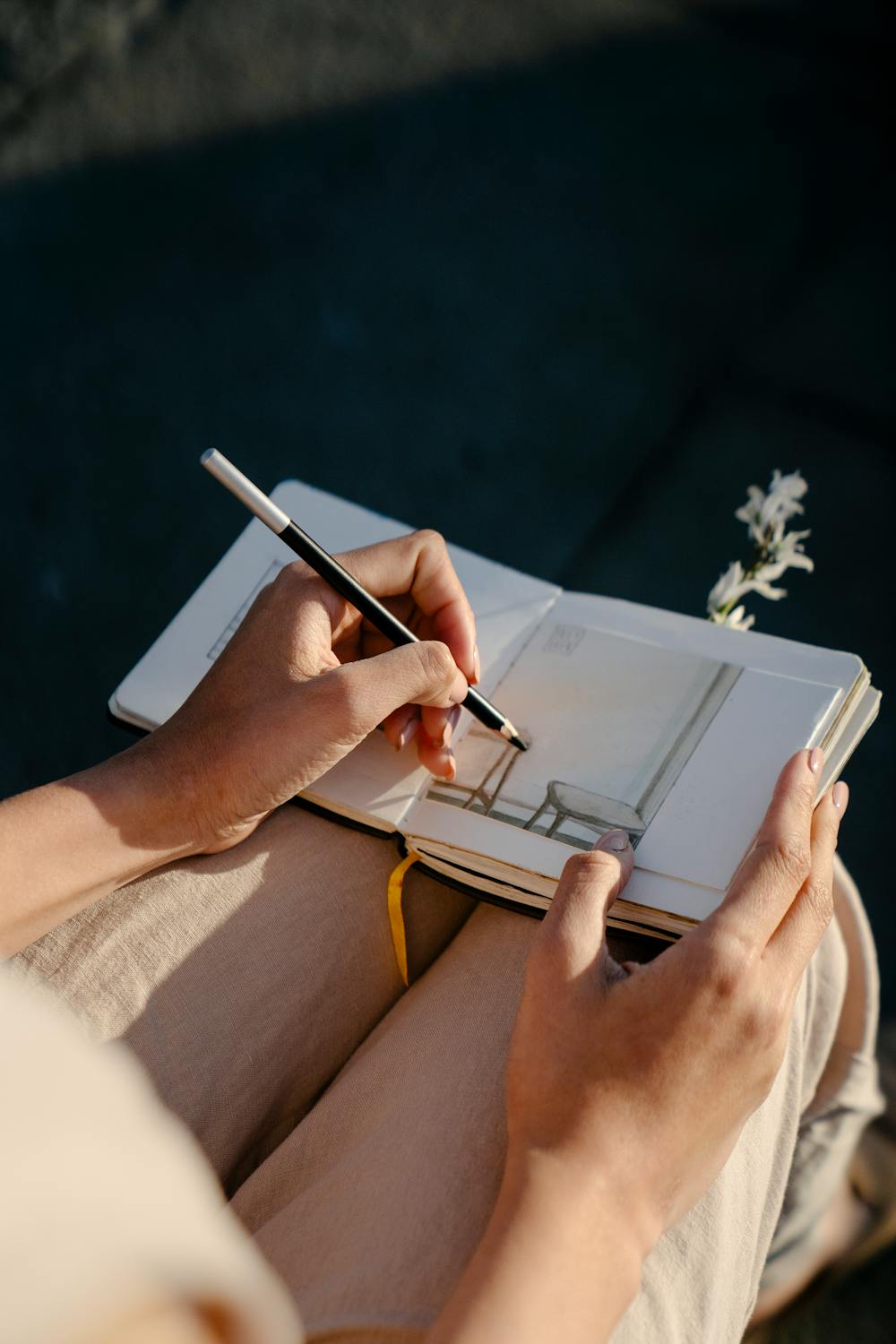 Book an appointment with of our design consultants.